We have a can-do attitude backed up by years of experience delivering high-end solutions on time and on budget.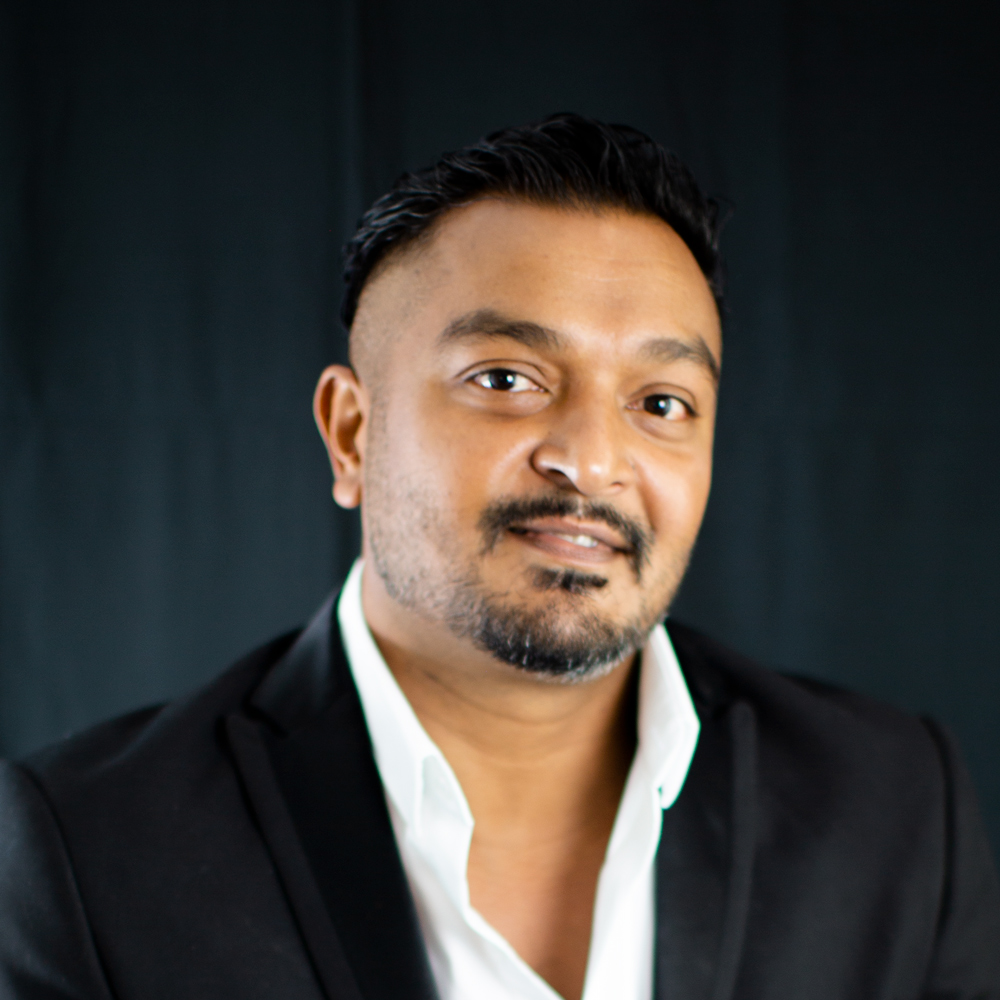 Steven Vivaykanand
Partner
Steven brings over 15 years of experience in software development and IT infrastructure management. He has a passion for bridging the gap between technology and business strategy.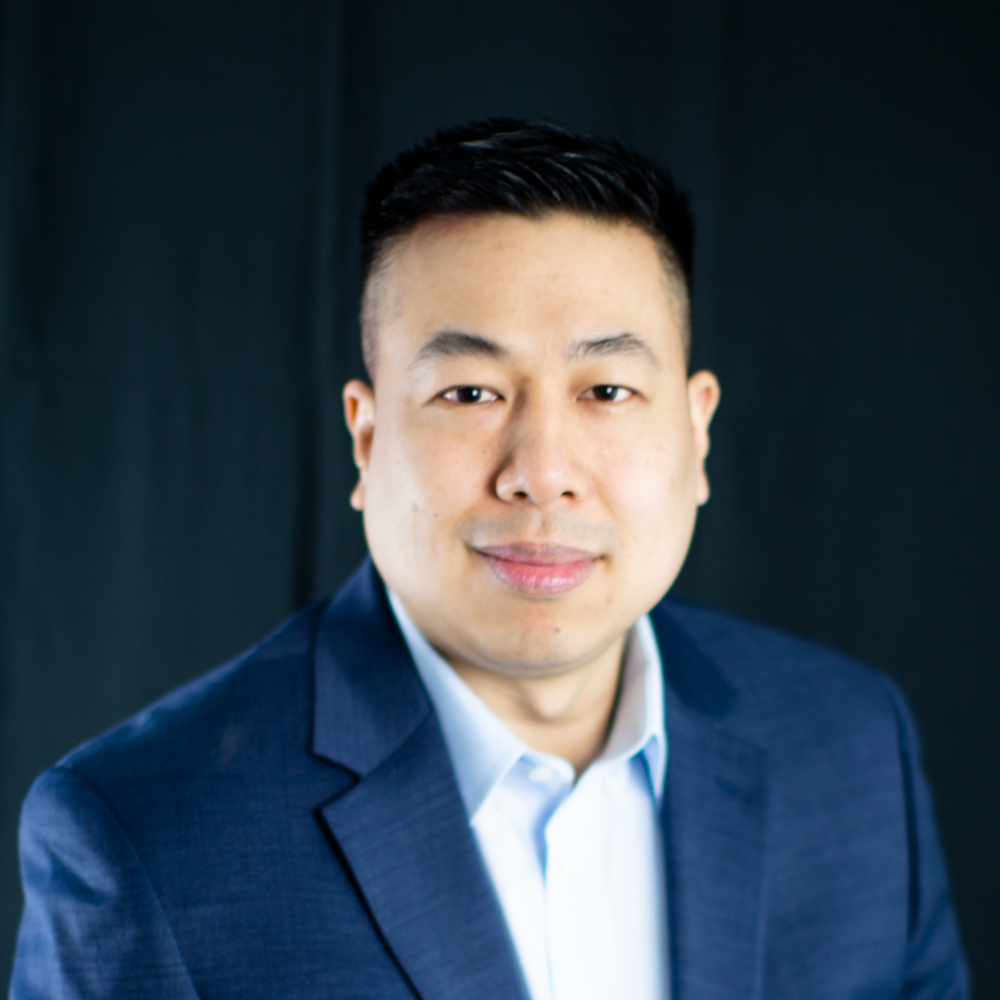 Joseph Ng
Partner
Joseph brings over 15 years of experience in the IT Field. He oversees all the day to day operations and has a focus on Managed Services, IT Security and Network Management.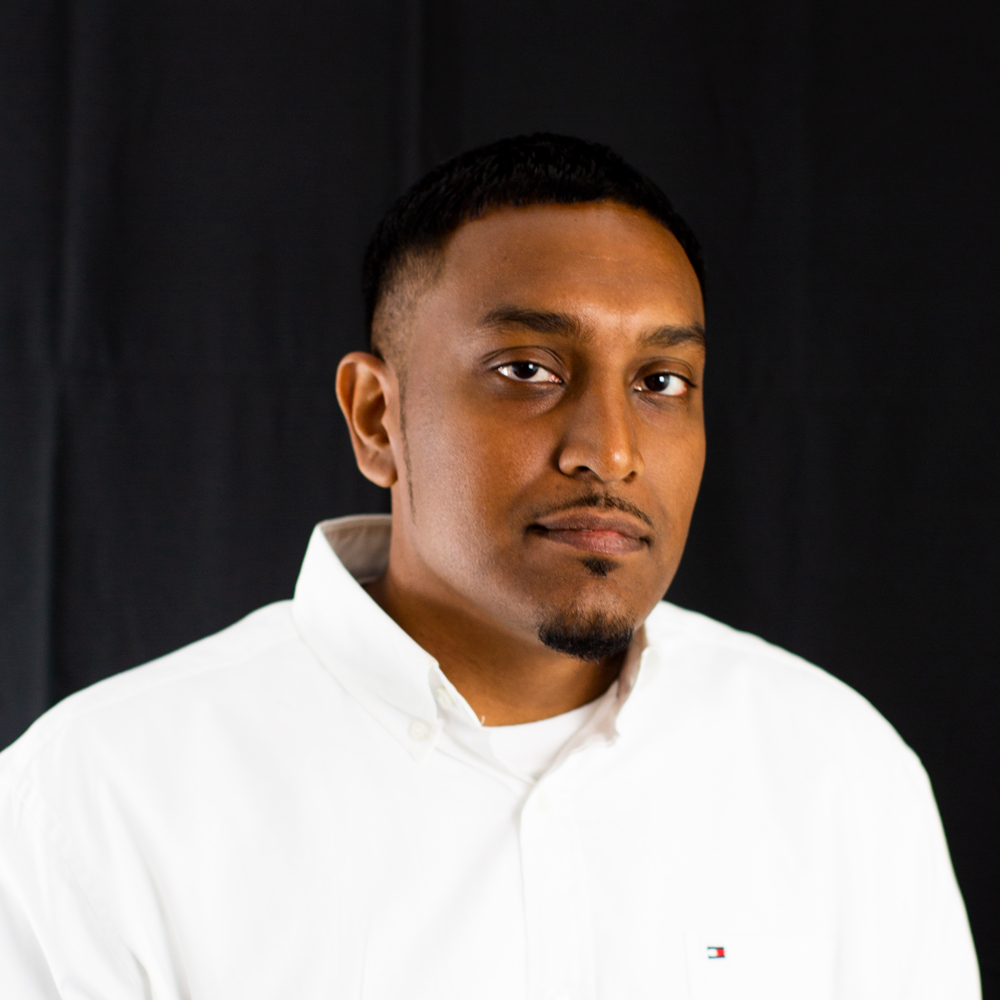 Mark Vivaykanand
Systems Administrator
Mark oversees all data center operations from implementation and deployment to management. With over 10 years of experience, he also assists in the day to day service desk.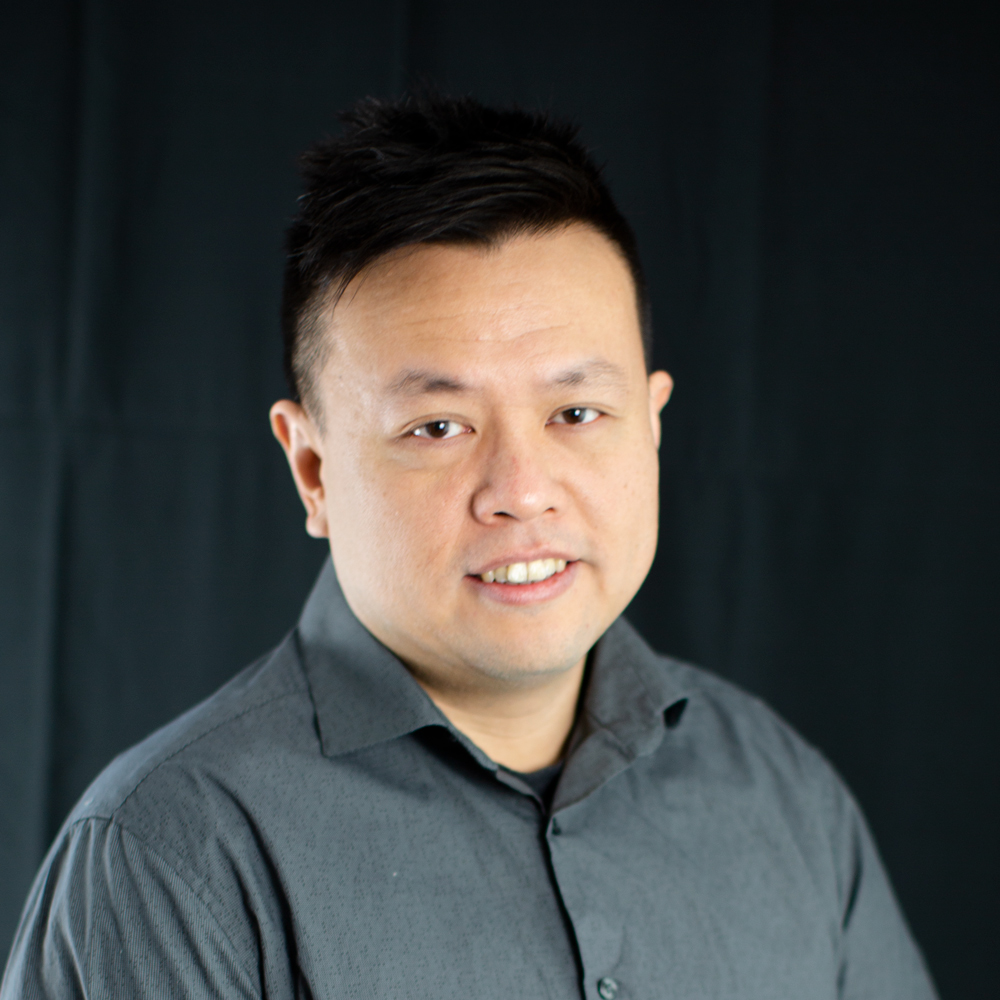 Gary Yip
Software Architect
Gary oversees all project execution with over 20 years of experience in software development. He is a fullstack developer, specializing in JavaScript, (C#).Net, MYSQL, MongoDB, and AndroidSDK.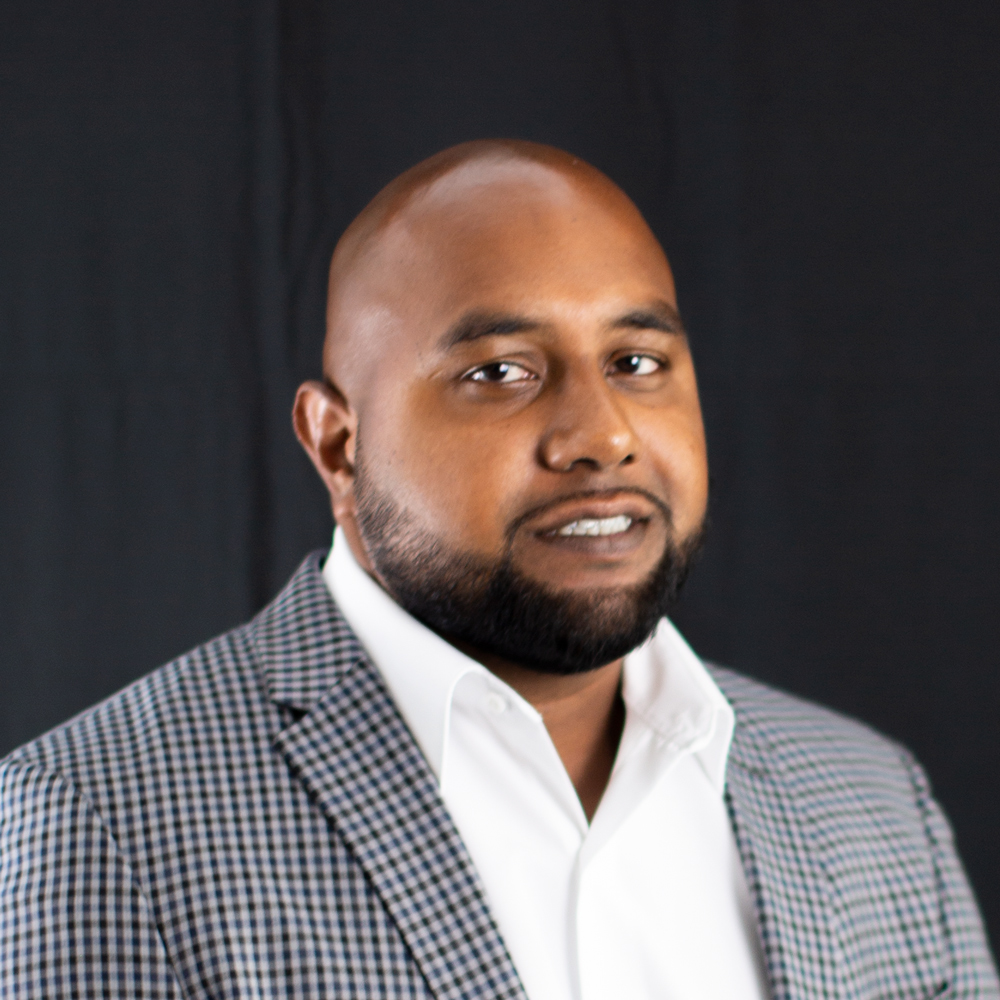 Kevin Alli
Web/Media Consultant
With over 15 years of experience in design for business. Kevin specializes in building brands through web, identity, and print design. He has worked with small to large businesses, giving a professional look to established companies with a guided creative approach that are up to today's times.
Manufacturers matter. We partner with industry leaders that focus on business technology solutions. Let us help you find the right fit for your organization. Our partners offer great support, education, and benefits that we pass down to our clients.